The Council on American-Islamic Relations (CAIR) is attempting to VIOLENTLY topple our leader. We WILL NOT remain for it.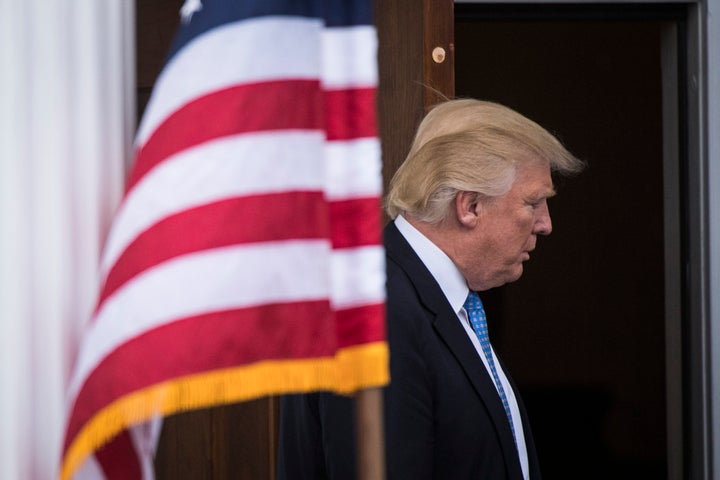 They are right now attempting to get Sharia law executed into our regular society. In their fantasies. Hussam Alyoush, chief of CAIR-LA, discharged an aggravating tweet that generally means, "The general population need to cut down the administration."
The incongruity in regards to this announcement is that they really claim to be a social liberties association. This is a total and articulate joke. They are not searching for social liberties, they are searching for matchless quality. We definitely realize that they have close binds to the Muslim Brotherhood, per World News Politics.
Alyoush initially made his tweet after President Trump won the decision. We know precisely why he is so vexed. President Obama is no longer in office, and they will no longer get the free rides that they used to get under his organization. Obama had no issue putting his shield up for them.
Obama is at any rate PARTIALLY in charge of this social equity warrior development that has overwhelmed our nation. It is tragic to perceive how society has changed over the recent years. It used to be that you could state what you feel without any results, however now individuals need to stroll on eggshells.
The main time you can transparently express your sentiment is whether you agree with the Left, or part of a minority gathering. We are finished with feeling for individuals who need to damage us. That time is done.
The nationalists of this nation are at long last beginning to wake up and see the perils that these radical gatherings stance to us. When you debilitate to topple our leader with VIOLENCE, it won't go on without serious consequences.
We realize that President Trump will do his best to prevent these individuals from heaving brutal discourse towards the great individuals of this country. The domineering jerks won't win, paying little heed to what strategies they attempt.
President Trump can plainly observe through their motivation. He realizes that they need to do only mischief us, and he won't let "politically right" explanations hinder actualities. Their days of running our nation behind the blinds are done. They have made it clear that there is just a single objective at the top of the priority list, making Sharia law the tradition that must be adhered to.
There is immediate confirmation that CAIR was included in some really shady conduct. They really piped $12 million to Hamas, a Palestinian fear association. These individuals will utilize viciousness to accomplish their objective, and that is not adequate. Their endeavors to smother us are over. The Left feels that they can do whatever they need without outcomes? All things considered, there is another sheriff around the local area.
We have as of now observed what Trump has done to back off, and even stop, fanatics from making hurt the loyalists of this nation. We have another four, or ideally eight, years of realizing that our best advantages will ALWAYS be at the bleeding edge.