It's rare to find a politician who will stick to his word. Most of them say what they need to say to get elected, and then spend their time in Washington sucking up and doing the bidding of their corporate donors.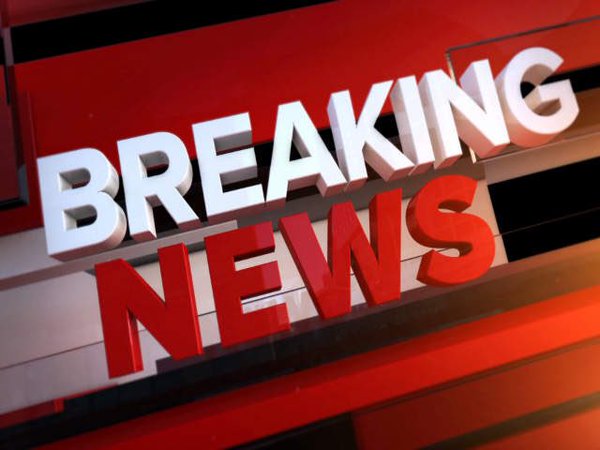 Well, in case you haven't noticed, Trump isn't like most politicians…
He's doing what he can to stick to his word, and that includes sticking to his promises when it comes to Social Security.
Trump has refused to levy cuts in the Social Security program or Medicare, saving seniors much needed money.
Last month, White House Budget Director Mick Mulvaney placed a report on his desk that looked at possible cuts to be placed in Trump's 2017 budget.
"I laid to him the options," said Mulvaney. "And Trump looked at one and said, 'What is that?' And I said, 'Well, that's a change to part of Social Security.' He said, 'No. No. He said, 'I told people I wouldn't change that when I ran. And I'm not going to change that
. Take that off the list.'"
Social Security has been under attack by politicians on both sides of the aisle. Seniors have paid into the program during their entire lives and they deserve to enjoy its benefits after a lifetime of working hard. We finally have a president who will take major action to stand up for our seniors.
Instead of attacking Social Security, Trump should look at other spending reforms. Fraud in the food stamps program alone is at an all-time high, costing taxpayers over
$800 million
annually.
Getting rid of waste and abuse would go a long way towards making our government more efficient and accountable.
No one has done anything remotely beneficial for seniors in at least 16 years. President Trump continues to prove that he can make America great again.