Former FBI director James Comey appeared before the Senate Intelligence Committee today to give a blockbuster piece of testimony. Now, Donald Trump's White House has broken his silence about what he had to say.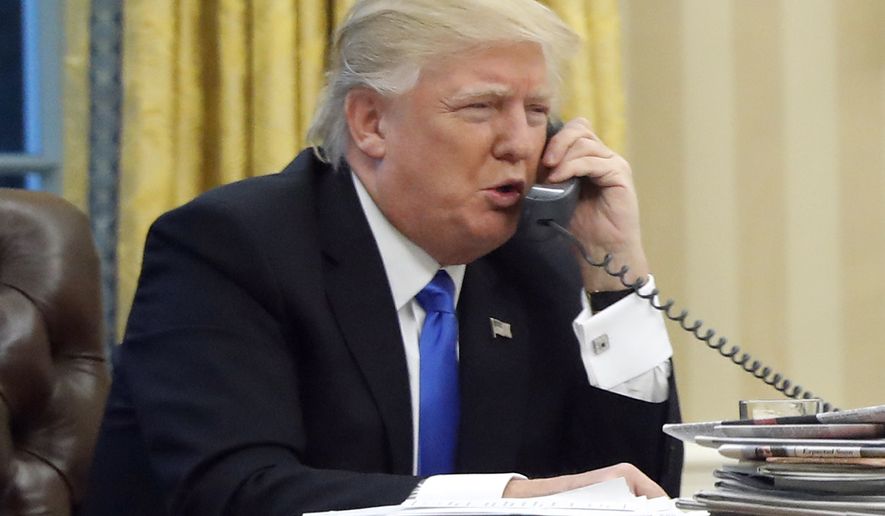 Daily Mail
reported that though Deputy White House Press Secretary Sarah Huckabee Sanders repeatedly told reporters to direct all questions to outside council, she was adamant about one point.
"No, I can definitively say the president's not a liar, and I think it's frankly insulting that that question would be asked," she said.
This came after Comey accused Trump and his administration of offering "lies, plain and simple" about the state of affairs at the FBI and the reasons he was fired. He also said that he thinks Trump asked him to stop an investigation into national security advisor Mike Flynn. He claimed to be so afraid that Trump would lie about their interactions that he took copious notes every time he met with him.
However, Comey refused to say that Trump's efforts to wave off investigators amounted to obstruction of justice.
"I don't think it's for me to say whether the conversation I had with the president was an effort to obstruct. I took it as a very disturbing thing, very concerning," he said. "But that's a conclusion I'm sure the special counsel will work towards, to try and understand what the intention was there, and whether that's an offense."